---
SAM Systems Bhopal
---
SAM Systems,Bhopal is having its corporate office in Bhopal. SAM Systems is a ISO certified enterprise. It is promoted by young and dynamic first generation entrepreneurs with the aim of providing a most admired "integrated IT solution" platform to the local/national/international clients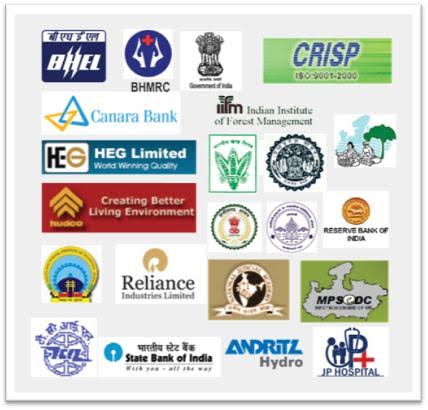 The activities of SAM Systems include Hardware Support ,Consultancy, Software Development, Facility Management Services, AMC's, Training, Information Services Project Management and MIS. We have supported various agencies like Government organizations, Academic and Developmental Institutions, Industries, etc, in the areas of our expertise.
We believe in "Total Solution", "Customer Satisfaction", with a high degree of quality. The expertise in Systems Development Life Cycle, Software and System Solutions, Managed Operations, Networking, Internet-Intranet-Extranet Solutions, Management Consultancy, Corporate Training in IT field is our strength. However, irrespective of the nature of tasks we undertake, our efforts are focused on just one goal, always – understanding YOU, our patron.
We strongly believe if the Technology, not properly understood, could be the toughest of arts to master and yet, if properly demystified and applied, can unfold a whole 'New World' of endless possibilities. This is exactly where we step in with our experience, approach, and commitment. Emancipating the technology from the shackles of the ubiquitous jargon and making it work for and with end-user, is the crux of our existence. It also sums up our approach to business.
---
We Believe in providing "Total Solutions"
---
SAM believes in providing a `total solution'. This means solutions that can be quickly and efficiently integrated into a customer's existing IT and business infrastructures. Consultancy plays a major part in understanding customer requirements. SAM has a team of consultants that can advise on a number of key issues: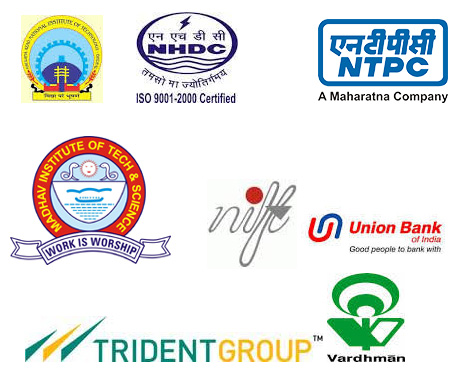 E-Business Solutions
Hardware Support
E-Health Solutions
Project Management Solutions
Client/Server based computing
Web computing
Networking Solutions
Multimedia solutions & Video Conferencing
Training/Capacity building solutions
Support and help desk solutions
MIS design and development for verticals like Health, Agriculture, Rural Development, Banking etc.
Migration, controlling changes, moves, upgrades or de-installation.
Deputing qualified, experienced and trained manpower.
AMC's